Things to do in Detroit
Our Four Points guide to things to do in Detroit has something for everyone to enjoy. Spend the day cheering on the Tigers, learning about the American automobile at the Henry Ford Museum, eating a hot dog at American Coney Island, or testing your luck at the Motor City Casino. Soak in the best of the Motor City during your stay at Four Points Detroit Metro Airport.
SPORTS & SIGHTS | HISTORIC ATTRACTIONS & FINE ARTS | COLLEGES & COMMUNITY
Sports & Sights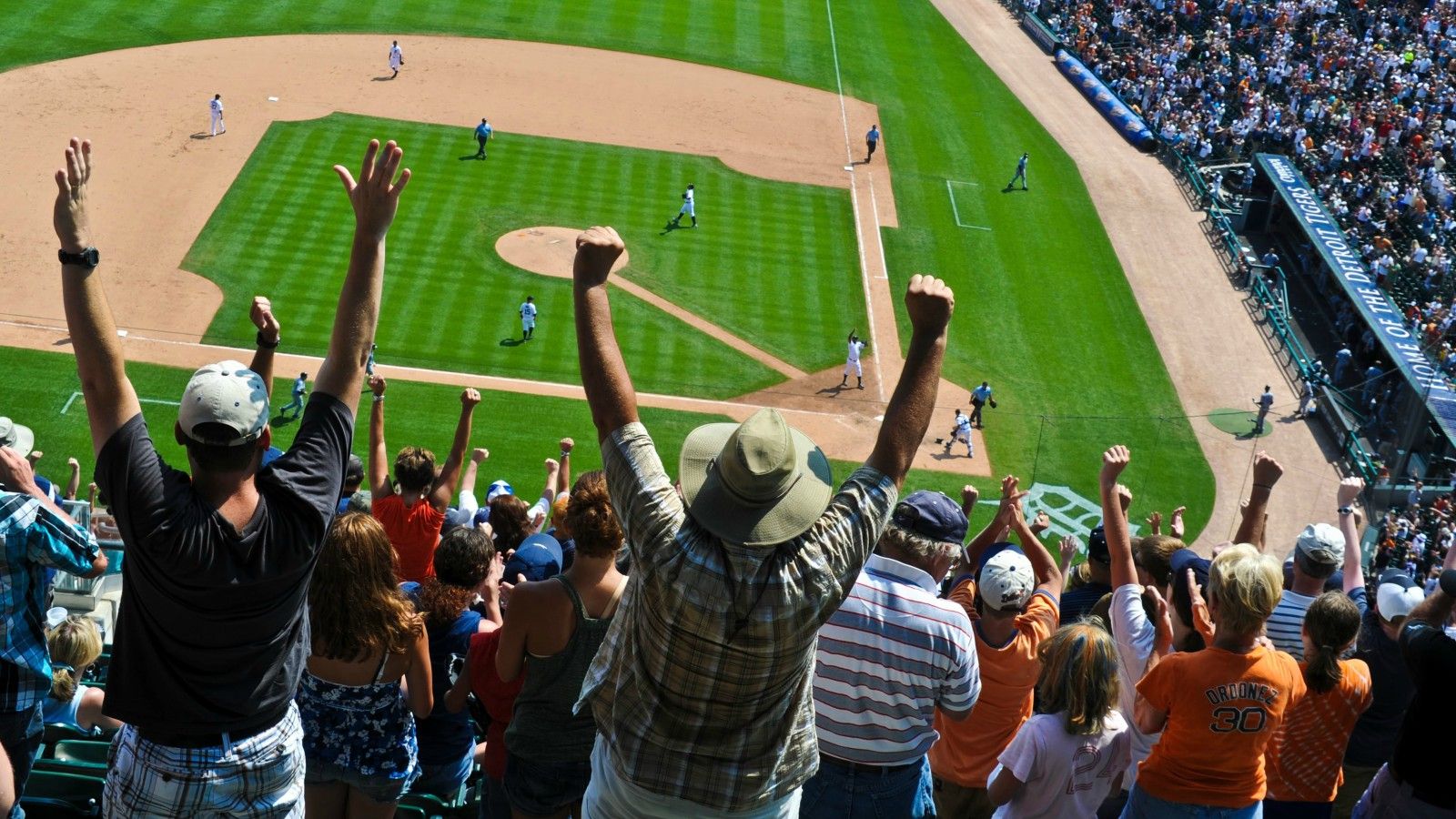 Comerica Park - Wear your navy and orange, or stripes, and catch an MLB Tigers game at Comerica Park. Open since 2000, Comerica Park replaced Tigers Stadium and is now the official home to the Detroit Tigers. Go Tigers.
Detroit Zoo - Be a kid again at the zoo. With over one million visitors a year, the Detroit Zoo is the largest paid family attraction in Michigan. Popular exhibits include the Penguinarium, Australian Outback Adventure, and the Arctic Ring of Life.
Ann Arbor - Explore the shops, restaurants, and outdoor activities in Ann Arbor. Visit the University of Michigan or relax at a spa.
Detroit Eastern Market - Stroll through the open-air Eastern Market, where visitors have been shopping since 1891. Each Saturday, over 250 local food vendors and merchants sell anything from fruits and vegetables to grass-fed meat and bouquets of flowers.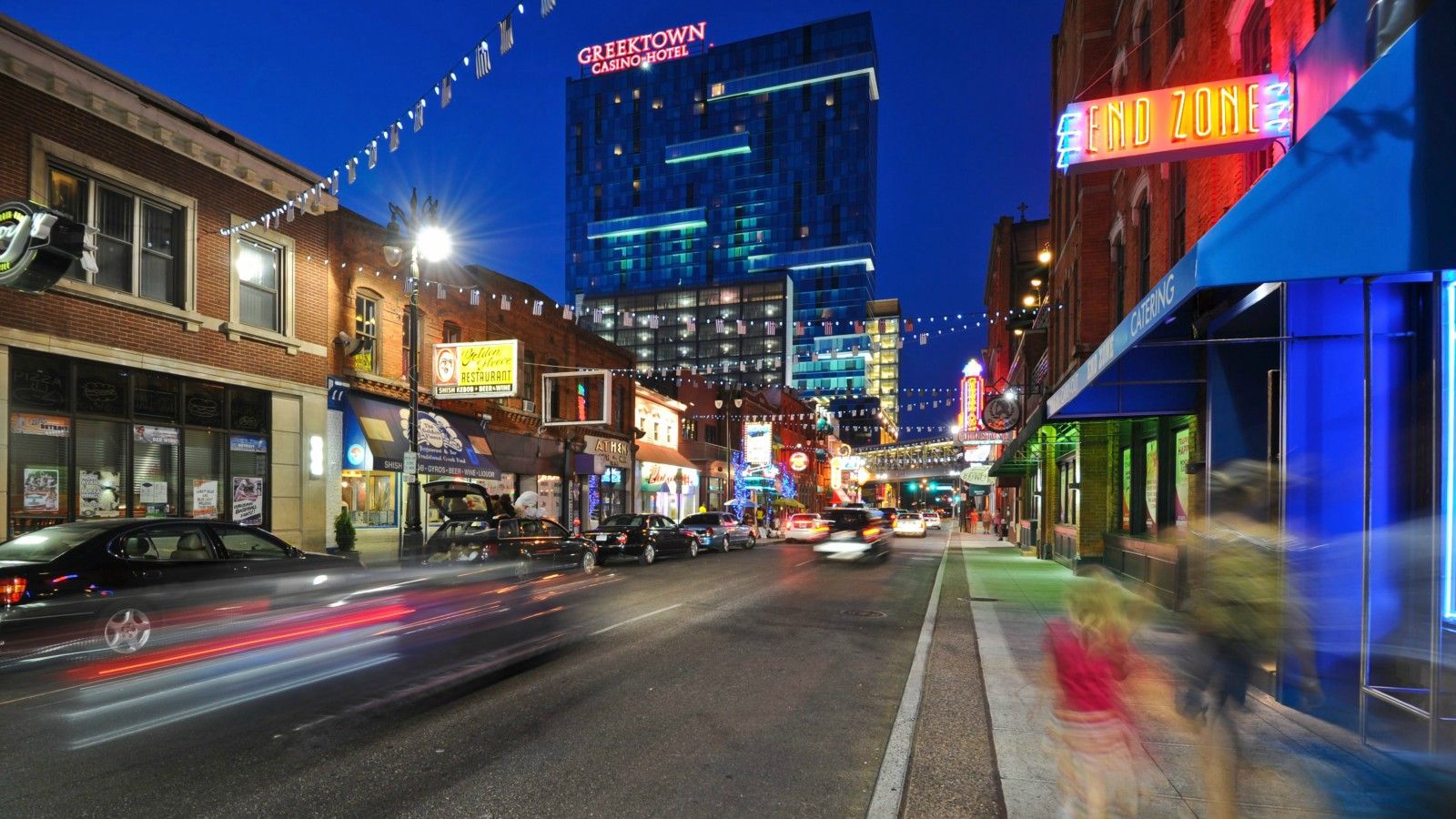 Hilltop Golf Course -Tee up at Hilltop Golf Course for a relaxing day on the green.
Greektown - Explore the sights, sounds, and bright lights of Greektown. A popular neighborhood of Detroit, Greektown has a variety of restaurants, pubs, and casinos to choose from. Visitors can catch all the action in Greektown especially after a Lions or Red Wings game.
American Coney Island - No stay in Detroit is complete without trying the American Coney Island Hot Dog. A favorite among Detroiters for almost a century, this is no ordinary hot dog. Served on a warm bun, the natural skin and seasoned hot dog from Dearborn is topped with a secret recipe chili sauce, mustard, and onions.
Historic Attractions & Fine Arts
Detroit Institute of Arts - Spend a day exploring over 100 galleries at the Detroit Institute of Art. View a diverse multicultural collection of artwork and masterpieces ranging from prehistory to modern day. Popular exhibits you won't want to miss, including Diego Rivera's "Detroit Industry" and Vincent van Gogh's "Self Portrait."
Greenfield Village - Step back in time to America's past at Greenfield Village. Perfect for the whole family, tour the vast 80 acres of fascinating exhibits where you can experience American history first-hand. Explore the home where Noah Webster wrote the first dictionary, Thomas Edison's Menlo Park laboratory, the courthouse where Abraham Lincoln practiced law, and more!
African American Museum - Visit this museum to see a collection of the nation's most notable pieces of African American history.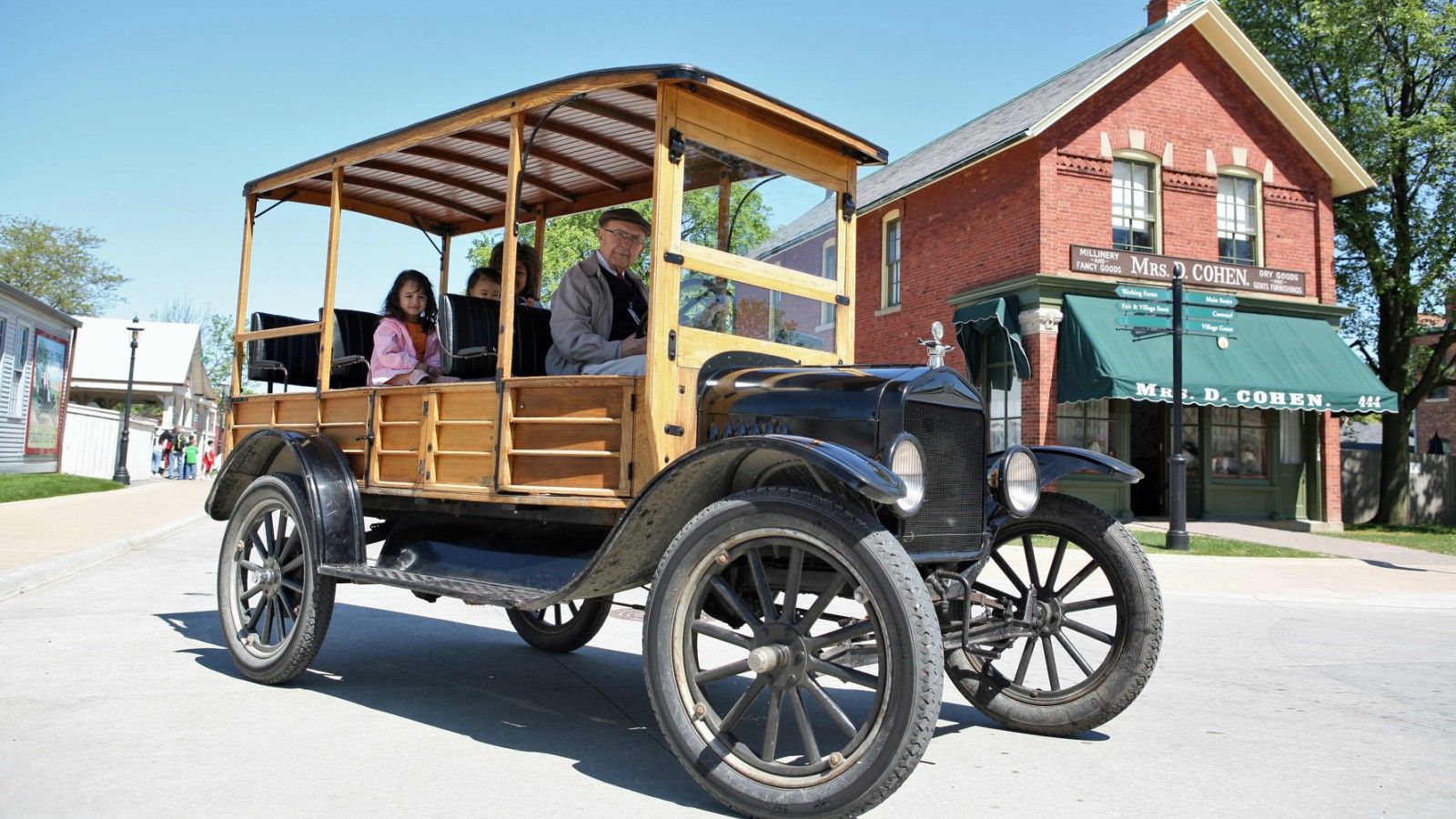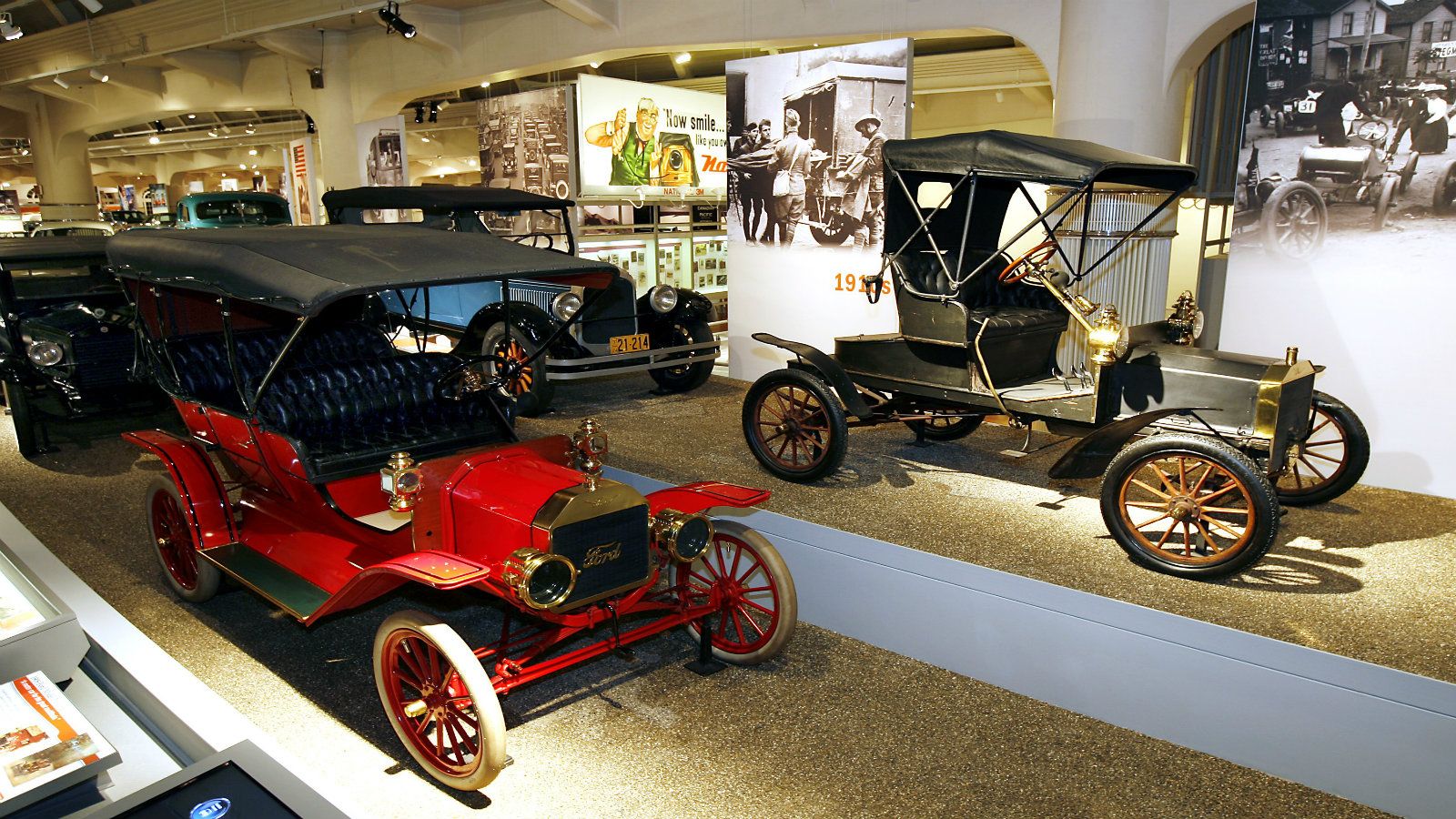 Henry Ford Museum- Bring the whole family to the Henry Ford Museum, where American ideas and innovations are brought to life. Explore exhibits which feature special artifacts such as presidential limousines, a Wright Flyer replica, Lincoln's chair from Ford's Theatre, and much more!
Detroit Opera House - Visit the Detroit Opera for a one-of-a-kind musical performance during your stay.
Ford Rouge Factory Tour - Take a tour of the factory that Henry Ford built along the Rouge River and learn about the history of the auto industry. During the tour, visitors can watch a Ford F-150 truck's assembly line as well as classics such as the Ford Mustang.
Motown Historical Museum - A favorite among tourists, take a tour of Motown's first recording studio, known as Studio A. Learn everything you would like to know about Detroit's Motown Record Corporation and artists such as Madonna, Diana Ross, and Aretha Franklin, whose roots began in Detroit.
Colleges & Community
Wayne Community College -Visiting campus? Stay at Four Points Detroit Metro Airport for a quick commute.
Willow Run Airport -Enjoy easy access to Willow Run Airport when you stay at our hotel.
Oakwood Annapolis Hospital - Guests visiting on business will appreciate close proximity to the hospital.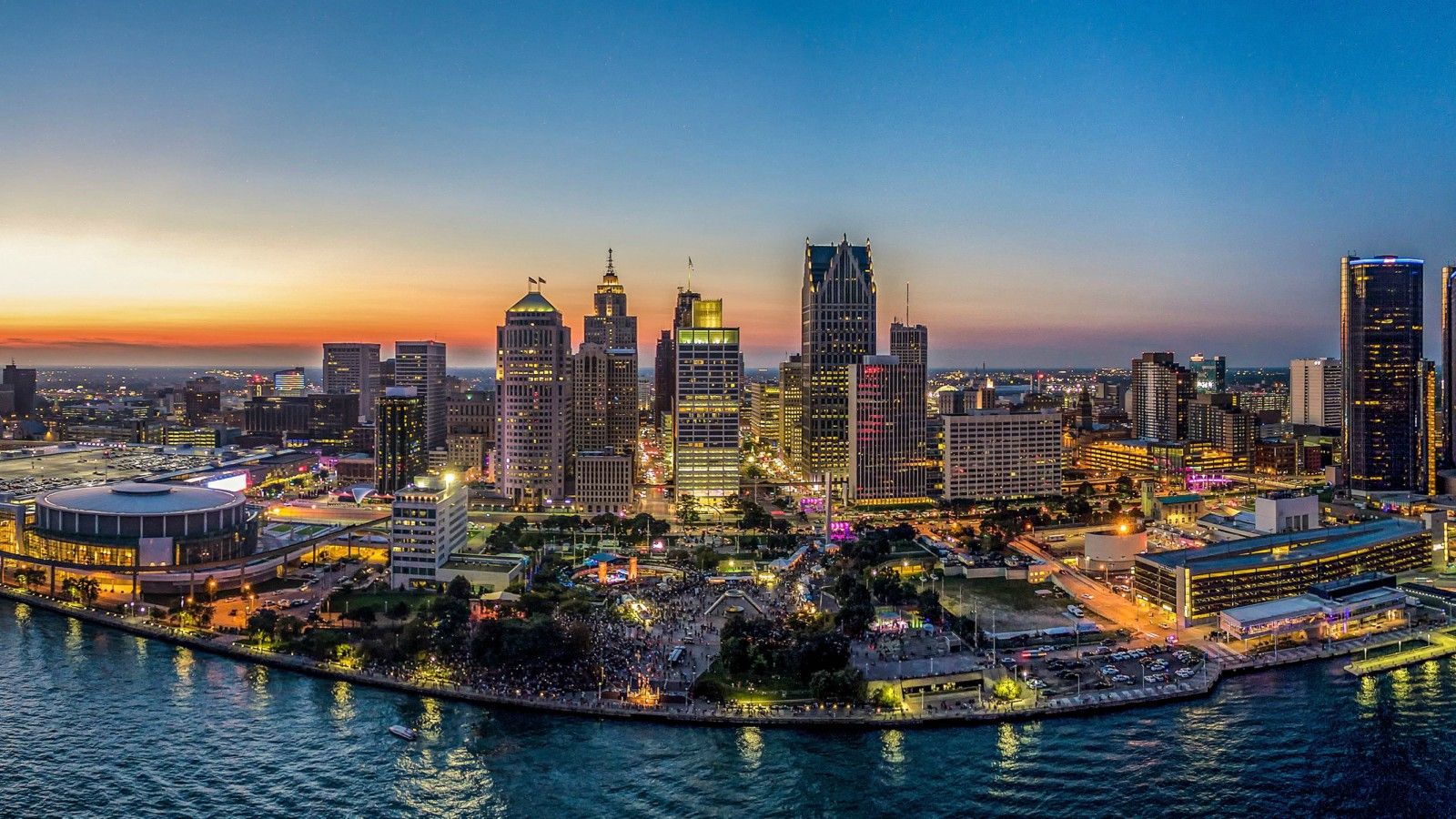 How To Get Here
Unable to find directions, please try again.